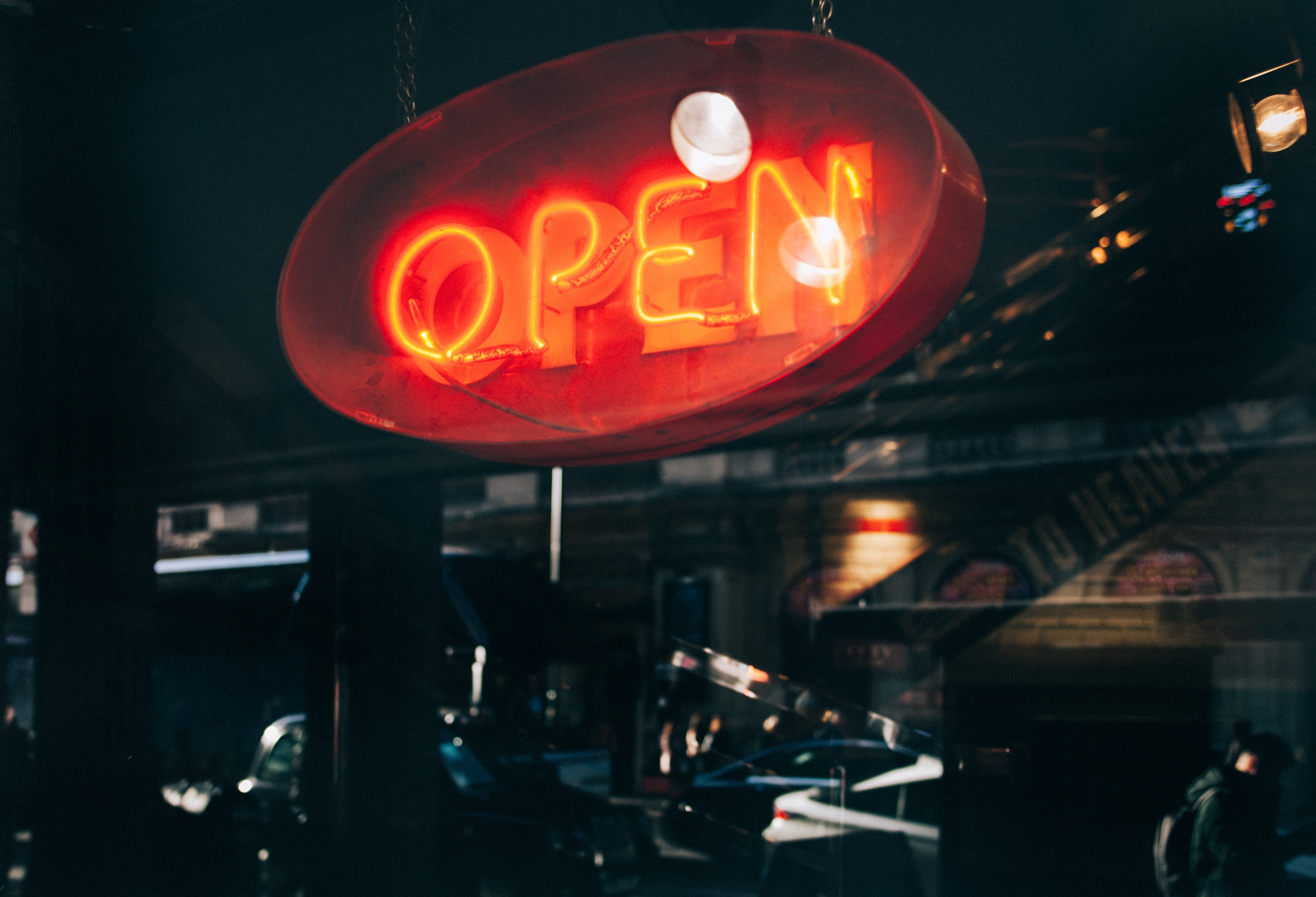 Metro Denver is a great place for small business. According to a recent Paydex market report, Denver remains one of the top four metro areas in the country for creating jobs—making Denver one of the fastest-growing metropolitan areas in the United States.
This is great news for business owners, who arrive in droves from cities like Chicago, New York City and the San Francisco Bay Area to pursue their professional passions like wellness, interior design, wine making or even real estate. The trick is identifying when you're ready to take the next growth opportunity and ensure your business is in a position to take advantage.
Is Your Business Ready to Grow?
Savvy business owners understand growth is essential to keep their businesses alive and thriving, particularly in a strong market like Denver. Can you tell if your business is ready to take it to the next level? Here's a good place to start:
Your market is growing: If you're a plumbing contractor and there's a lot of new construction in your area, it might be time to hire another plumber or two.  My grandfather used to say, "Make hay while the sun shines." Leveraging opportunities that present themselves within a healthy market can't be understated. If business is generally booming, a plan for growth should be part of your strategy for the year.
You identify complementary products or services to boost profits: There are fundamentally two ways to grow: find new customers or encourage customers to buy more. Successful businesses are always looking for new products or services they can offer their current customers.
Your customers ask for more: Increasing your ability to accommodate your customer's desire to buy more is a challenge most business owners hope to face. Whether it's taking care of new customers or you've found a successful product that makes it easy to "buy more," this could be a signal your business is ready for growth.
You're running out of room: As you add products, services and employees, it's likely you'll eventually run out of room and need to either expand your space or move to a bigger location. If you're feeling cramped where you do business, it could be time to consider growth.
After you have identified you're ready to grow, there are options that exist to help you.
Gaining access to capital ideas
The Denver Metro Small Business Development Center (SBDC): Get involved with this organization because they know exactly how, what and the methods to improve your business and capital access points.
Financing options: Options run the gamut from traditional banks to online financing options such as OnDeck. OnDeck has the capability to get you access to capital in as little as 24 hours in a pain-free application process.
Other alternatives: Sometimes you may find unique options that are outside the box. Some opportunities to consider are entering pitch competitions like the Denver Metro SBDC's Trout Tank or applying for grants such as the FedEx Small Business Grant or the NASE Growth Grants. These allow you to share your ideas and connect with other small businesses while also giving you the chance to earn funding.
Ty Kiisel is a Main Street business evangelist, author and marketing veteran with over 30 years of experience. Ty has been writing about small business and small business finance for OnDeck since 2014. He endeavors to make the maze of small business lending accessible by weaving personal experiences and other anecdotes into a regular discussion of one of the biggest challenges facing small business owners today.