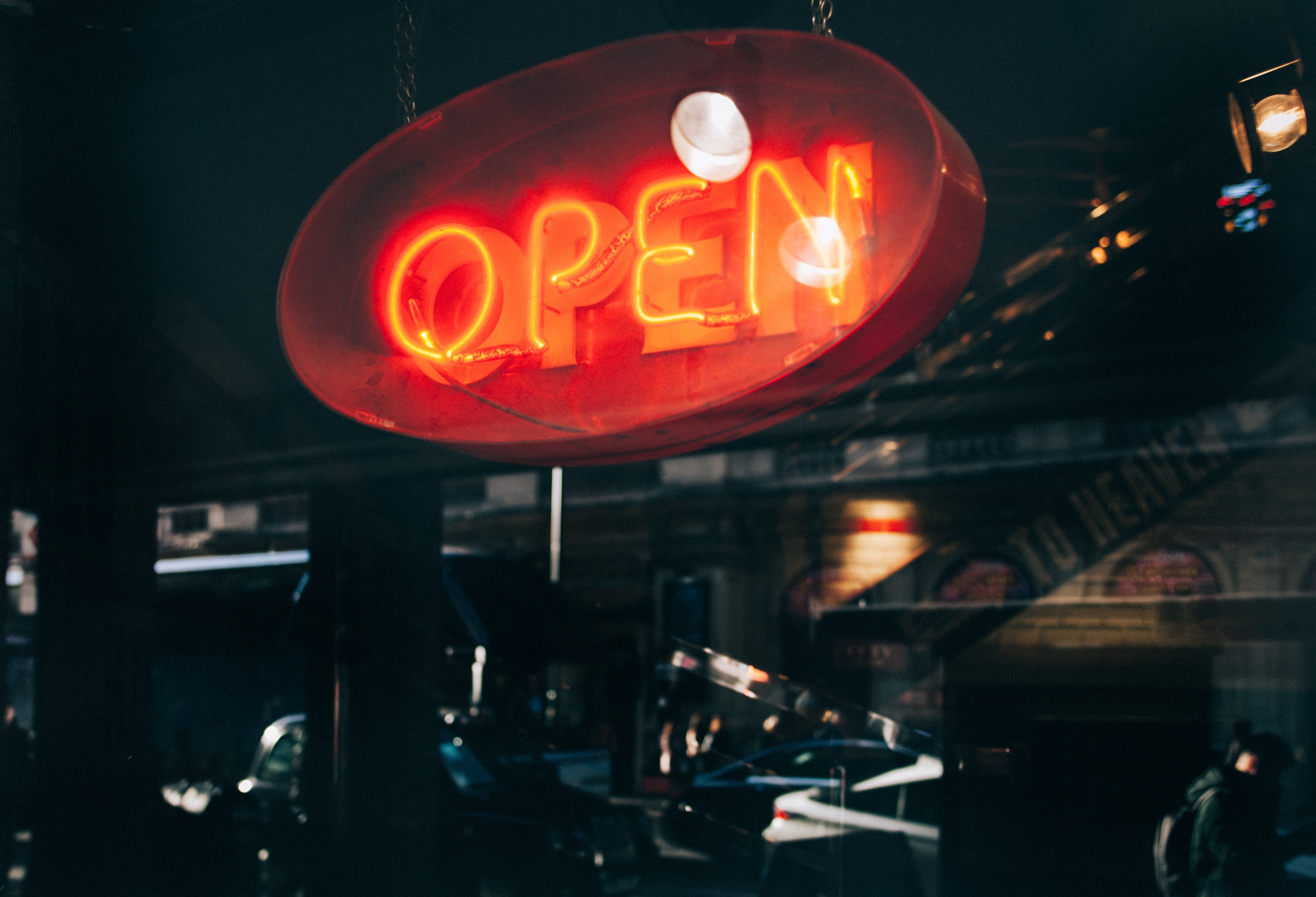 In the last year, 44 entrepreneurs launched businesses with the support and resources offered by the Denver Metro Small Business Development Center. But we want to nurture and grow more entrepreneurialism across the state. To get a read on what challenges small businesses of Colorado are facing, the Denver Metro SBDC, in partnership with the Chamber, the Colorado SBDC network and 20 other partners, conducted a statewide survey this spring.
More than 1,000 small businesses throughout Colorado responded, providing valuable insight to inform our work.
"Small business plays a vital role in the success of our economy and they have unique needs and challenges that evolve throughout the life of the organization," said Denver Metro SBDC Director Abram Sloss.
Marketing and advertising were identified as a key growth challenge for the greatest amount of companies. To address this, the Denver Metro SBDC will implement new long-term, intensive programming to address this need starting in January 2020.
Access to capital was also identified as a key challenge for early stage companies. To support companies in this area, the Denver Metro SBDC will continue to provide financial literacy programming, develop credit score repair opportunities and work with its lending partners to create more  opportunities to fund small business.
Workforce development, notably finding qualified workers, is another challenge that companies across the state face. The Denver
Metro SBDC will partner with educational institutions, apprenticeship programs and nonprofits to help create a pipeline between small businesses and qualified interns.
The Denver Metro SBDC intends to continue to survey small businesses throughout the state annually with the intention of providing meaningful data about their needs. Please reach out with questions, feedback and potential future partners that can help the Denver Metro SBDC reach even more businesses.
Read the survey results in detail.
Morgan Alu is the  programs and marketing manager for the Denver Metro SBDC.