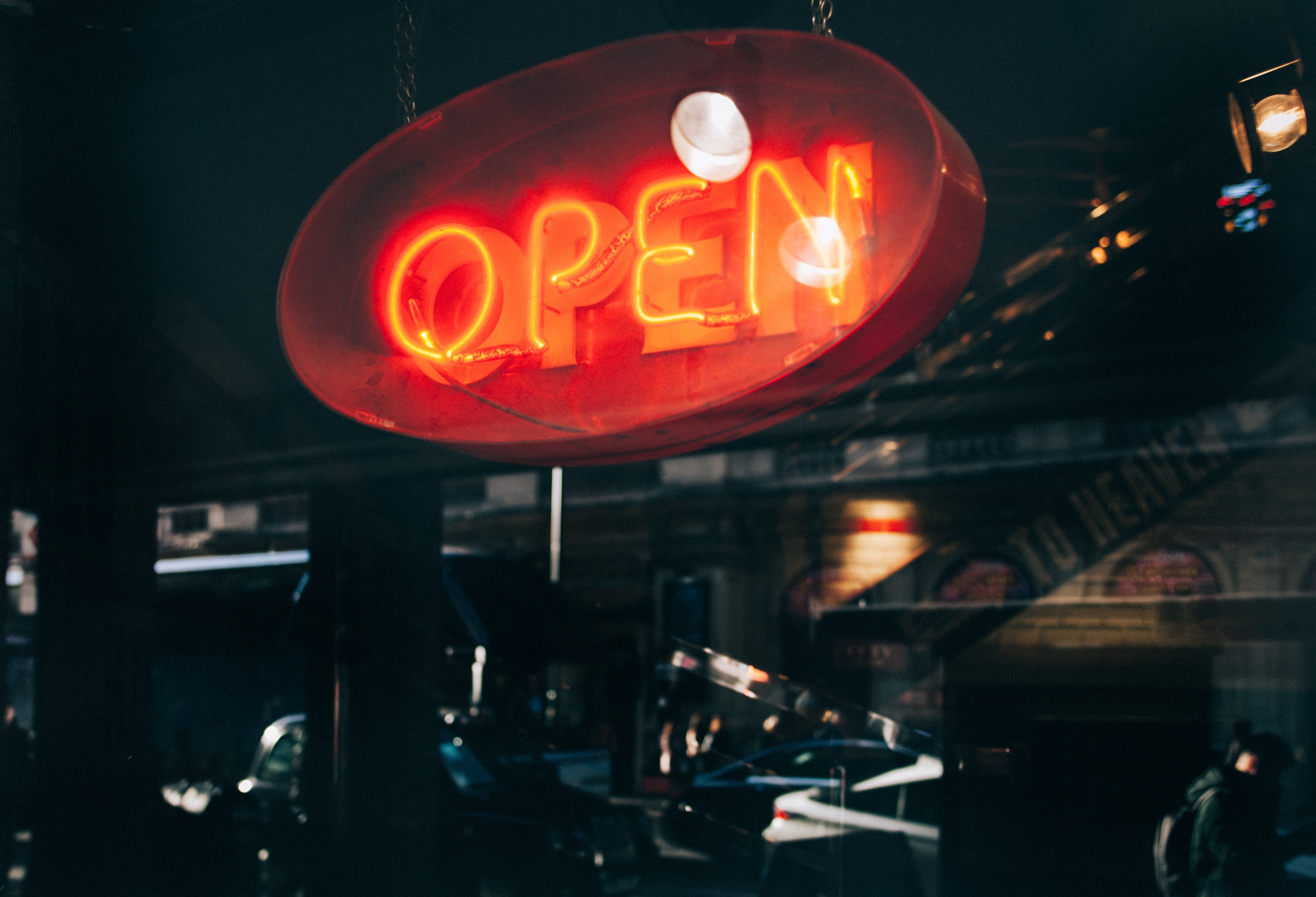 While it sounds like an agreement in Washington over the next federal stimulus bill is a ways off, Colorado is launching a new program today that will provide grants and loans to businesses with fewer than 25 full-time employees.
The Energize Colorado Gap Fund will begin accepting applications today for grants up to $15,000 and loans up to $20,000 for a combined total of $35,000 in financial assistance. The good news is that the grants and loans will not be awarded on a first-come, first-served basis, but on the quality and strength of the applications. Energize Colorado is also providing support for businesses during the application process through its mentorship program.
Who should apply?
Small businesses/enterprises – Colorado sole proprietors and registered small businesses, including LLCs, S-Corps and other business types.
Nonprofit charities and associations – Colorado nonprofits whose mission and/or programs directly support economic development, small businesses or tourism.
Business with fewer than 25 full-time employees – An employer may use its off-season employee count.
Applicants must be able to show how COVID-19 has caused economic hardship to their businesses, and priority will go to businesses owned by Black and Indigenous individuals, people of color, veterans and women, as well as businesses in rural areas.
Gov. Jared Polis and the state legislature designated $20 million from the CARES Act to Energize Colorado, and private donors and other state funds are providing an additional $5 million. The Colorado Housing and Finance Authority is holding and distributing the funds.
If you have questions about the Gap Fund, call the Energize Colorado hotline at (800) 471-0628 or email GapFundSupport@energizecolorado.com.
Learn more about Energize Colorado.
Our Denver Metro Small Business Development Center also has consultants available to help small business owners navigate available funding sources. In fact, our SBDC consultants were recently named Chamber Champs. Read about them in the recently released issue of Business Altitude. Contact the Denver Metro SBDC at 303-620-8076 or info@denversbdc.org.
Annual Meeting to Feature Panel on Racial Equity
We hope you'll join us Thursday for our Annual Meeting. This will be the first virtual annual meeting we've had (Thanks COVID! 😉), so no excuses not to join us. Even more compelling is the panel of Colorado business leaders who will speak about the role their organizations are playing to address the racial inequities we see in the workplace and in our community. Joining us are:
Makisha Boothe, founder of Sistahbiz Global Network,
Steve Rendle, chairman, president and CEO of VF Corporation, and
Bijal Shah, chief technology and payments officer for Guild Education
These executives will share what they and their companies are doing to be more inclusive with relevant ideas for all of us to act upon – whether you are a small business, a start-up or a Fortune 500.
We'll also share the Chamber's official positions for this year's November ballot. And, of course we will conduct the official business of handing the gavel to our incoming Board Chair to Trey Rogers, shareholder with Recht Kornfeld. And, you won't want to miss the chance to honor Craig Hospital President and CEO Dr. Jandel Allen-Davis as she receives the 2020 Del Hock Lifetime Achievement Award.
We think it will be an Annual Meeting to remember – for many reasons. Register today.
Kelly Brough, president and CEO of the Denver Metro Chamber.