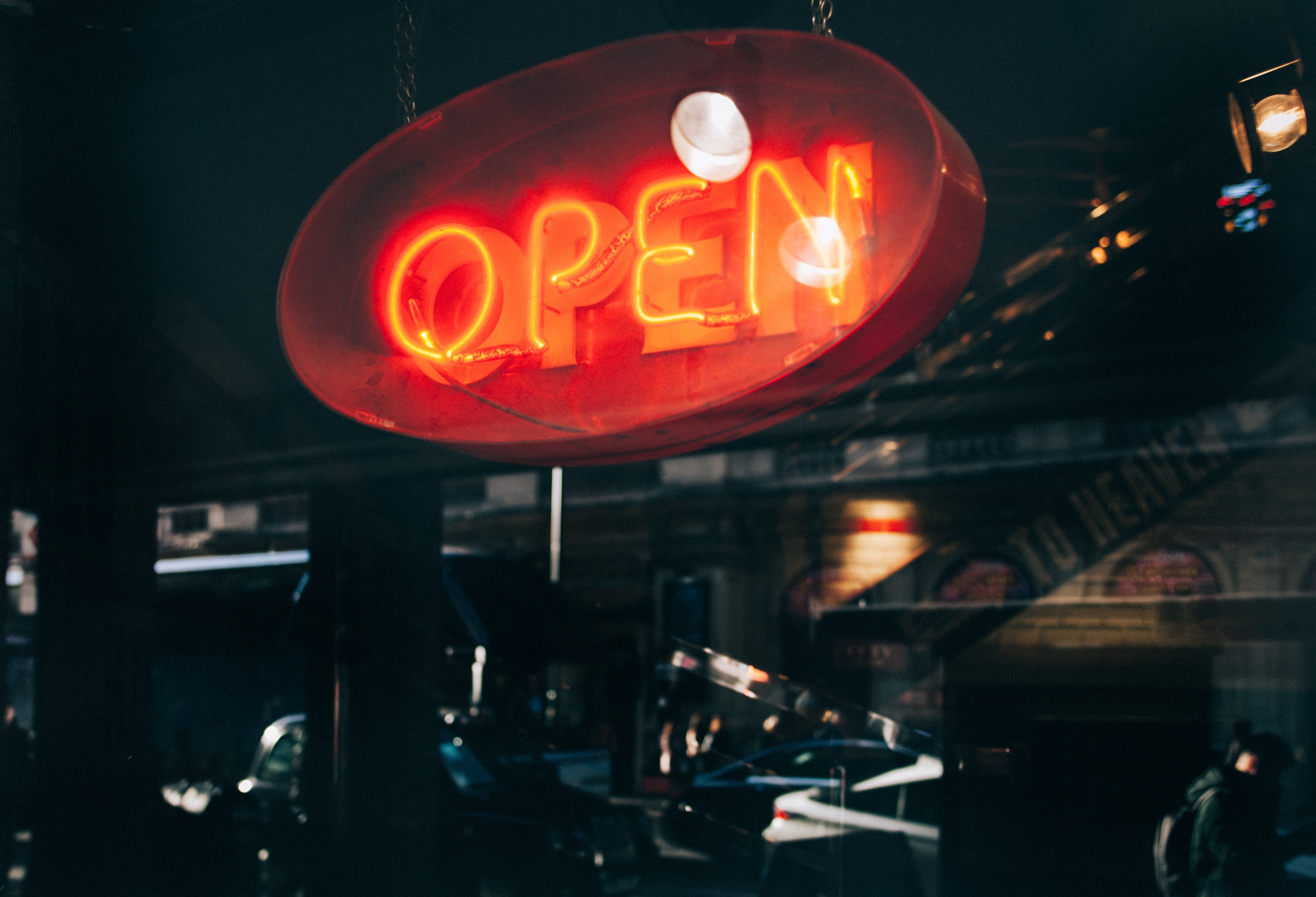 Last month, the U.S. Small Business Administration (SBA) opened up another round to receive funding from the Paycheck Protection Program (PPP).  And, given how long we have been managing the economic impact of this pandemic, it's clear there are a number of Colorado employers who really need this new round of relief. The SBA has already reported that nearly 15,500 loans totaling more than $1.4 billion had already been approved for Colorado businesses as of Jan. 31. The funding is part of a $284 billion appropriation that Congress approved late last year.
So what do you need to know about this new round? It depends on whether you already received a PPP loan.
If this is your first PPP loan, you may qualify for a loan of up to $2 million in the program that opened applications on Jan. 11. Read whether you qualify. The SBA has a Lender Match tool that will help you find an SBA-approved lender. You can also find our list of Chamber Member lenders here. FirstBank has opened up its PPP application portal to all Chamber members, even if they don't yet have a relationship with the bank. Learn more.
If this is your second PPP loan, you may qualify for a loan of up to $2 million. It's also restricted to borrowers who:
Previously received a first-draw PPP loan and will or have used the full amount only for authorized uses,
Have no more than 300 employees, and
Can demonstrate at least a 25% reduction in gross receipts between comparable quarters in 2019 and 2020.
The loan forgiveness terms differ slightly between first-draw and second-draw borrowers, too. Read the forgiveness terms.
The deadline for all applications is March 31.
EIDL Advance Program Opens
The SBA also launched its Economic Injury Disaster Loan (EIDL) Advance program Feb. 1, but businesses can only apply if they receive an invitation from the SBA. Important note: the email will come from an email address ending in @sba.gov. Due to all the fraud we've seen this past year, we encourage you to ensure the address is valid if you receive such an invitation. (And speaking of fraud, register for our upcoming webinar on unemployment fraud.)
Businesses eligible for the $10,000 EIDL Advance grants must have already applied for the EIDL program before Dec. 27 and:
Have 300 or fewer employees,
Be located in federally identified low-income communities, and
Can demonstrate a reduction in revenue of more than 30% during an eight-week period beginning on March 2, 2020 or later.
For more information, visit the SBA's EIDL Advance FAQ page or contact the SBA's Customer Service Center at (800) 659-2955 or TargetedAdvance@sba.gov. You can also reach out to our Denver Metro Small Business Development Center at (303) 620-8076 or info@denversbdc.org.
We are focused on our economic recovery and supporting the employees and employers in our region. So whether you need information about the vaccine rollout, accessing unemployment benefits, getting assistance for your business, we will help.  Please reach out anytime.
Stay well.
Kelly Brough is the president and CEO of the Denver Metro Chamber.