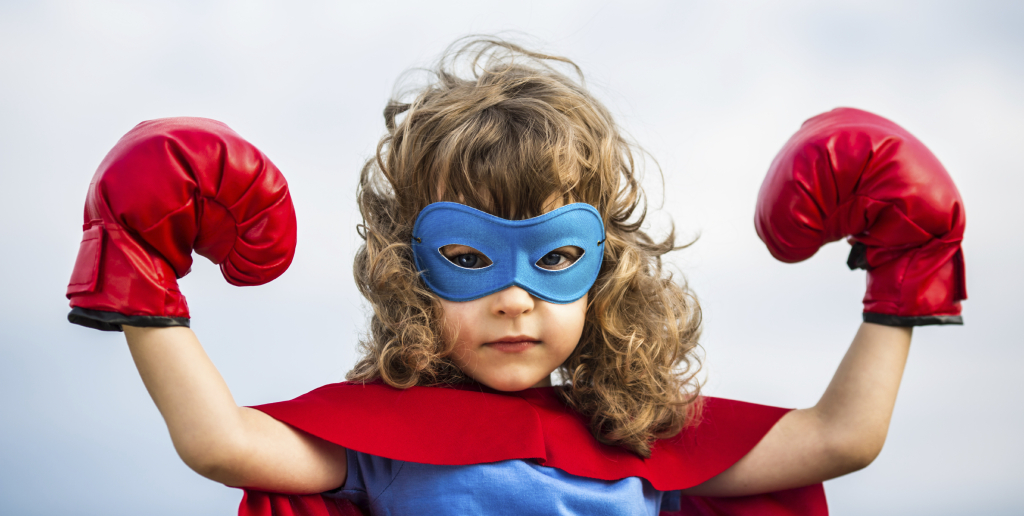 The Denver Metro Chamber began 153 years ago when a group of businessmen worked together to connect the Denver region to the transcontinental railroad. And, while that particular effort was driven by men, we know that many women have played an enormous role in shaping our region, too. For Women's History Month, we want to honor some of the incredible leaders who helped build the Colorado we know today. Here are a few who come to mind:
You can read about these and other amazing Colorado women in Colorado Women's Hall of Fame. A few of these women were also recognized this year in the one-hour special documentary, "Colorado Business Hall of Fame: Stories of Grit, Grace and Grand Vision," that appeared on Rocky Mountain PBS. View the documentary.
The Pandemic's Effect on Women
The impact and leadership of women in Colorado has continued to grow over time. There's no doubt that women are making history during this pandemic, but we also know that women have been disproportionately and negatively affected by the pandemic. In December, the nation lost 140,000 jobs, and more men returned to work than women. As a result, women made up 100% of the job losses that month, according to a report from the Common Sense Institute. Those women who were able to hold on to their jobs were more likely than men to take a reduction in hours. Seventeen percent of mothers had their hours reduced compared to 9% of fathers. Some of those women may feel they had a choice to make about whether to work or stay home with their children – but we know that many didn't have a choice at all. Being the eighth most expensive state for child care in the nation doesn't help.
We must ensure that mothers have real choices about being able to work. Prosper Colorado focuses specially on women and helping advance opportunities and access to good jobs. And you can't overlook the importance of efforts to get more women on governing bodies and corporate boards. Board Bound, the flagship program for the Women's Leadership Foundation, is active in raising awareness to increase the number of women on corporate boards. When Board Bound began surveying Colorado companies in 2011 to discover how many had women board members, they found it was at only 7%. That number had risen to 21% by the end of 2020. Let's keep up the good work, so we can see more women in leadership positions and the overall workforce.
Stay well.
Kelly Brough is the president and CEO of the Denver Metro Chamber.